About Us
Since opening our first office in 1976, we have grown in size and services. We now have nine offices to serve the "Southern Coast of North Carolina."
Intracoastal Realty offers property management, project development and real estate brokerage services.
More than half of our annual business is derived from referrals by former or current clients and personal friends. In fact, our clients become personal friends. Our clients have witnessed the results of our commitment to exceptional marketing, world class client service, and continuous follow-up after the property is rented.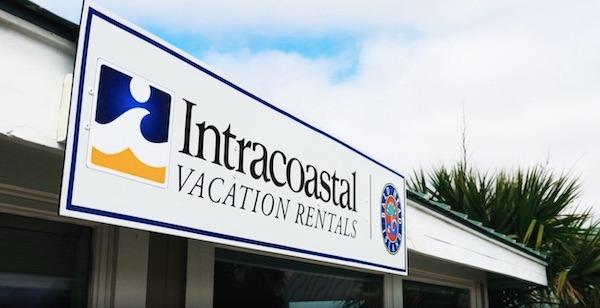 It's no accident that we've achieved our current status.
Some of the key reasons why we are the market leader:

We are locally owned and neighborhood-oriented.
Our staff is comprised of exceptional people, we only hire the best.
We maintain the highest quality advertising by offering the latest advertising technology.
An active member of local, state, and National Association of REALTORS®.
Committed to professional development through ongoing certified training opportunities.
Consistent and dominant in advertising.
Are experienced "people-oriented" real estate professionals.
Are committed to excellent service for sellers and buyers.
Are highly-trained to ensure that you realize the maximum return on your investment.
We represent you and your your interests by:
Obtaining highest rental for your property, in a reasonable period of time, with the least amount of inconvenience.
Offering professional, practical advice, counsel and guidance.
Providing a full-service, turnkey, and worry-free approach to property management.