Weddings on Bald Head Island
Weddings on Bald Head Island
The beauty and atmosphere of Bald Head Island makes for unforgettable weddings - both for couples and their guests. The backdrop of this natural island, coupled with its family-friendly orientation and unique lifestyle is something you won't find many places.
There are venues and accommodations on the island to host entire guest lists, regardless of whether you're having a small, intimate wedding or opting for a grand one.
Why Bald Head Island is the Perfect Setting for your Wedding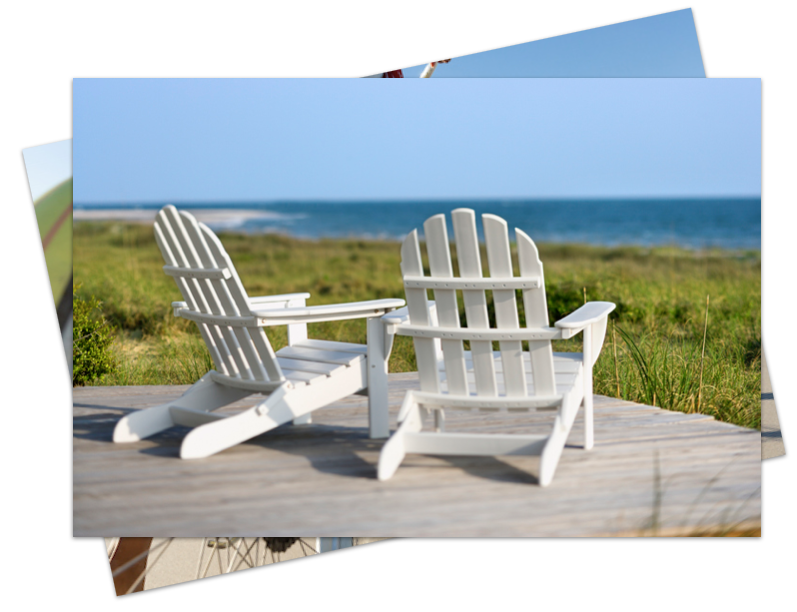 Location
From the picture-perfect views to the laid-back island lifestyle, it's hard to beat a wedding weekend on Bald Head Island.
The island isn't far from the mainland, but once you get here you suddenly feel like you're in a completely different country. Your guests will love the variety of things to see while they're here, and you simply can't beat the relaxation you get on the island.
Activities
Although the island is only around five square miles in size, there is plenty here for you and your guests to do and see.
Explore the island on bikes or a golf cart or just kick back and relax on the beach. The beaches here tend to be fairly empty due to the small population on the island, so you and your guests may even get the beach to yourselves! And if the beach isn't your thing, you can always soak up some sun by the pool. We also recommend adding some of the bars, restaurants, and shops on the island to your wedding weekend itinerary.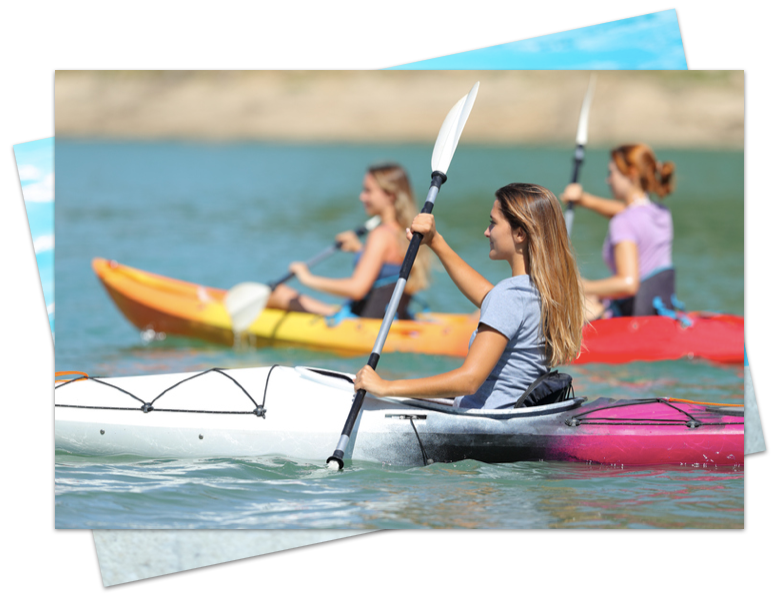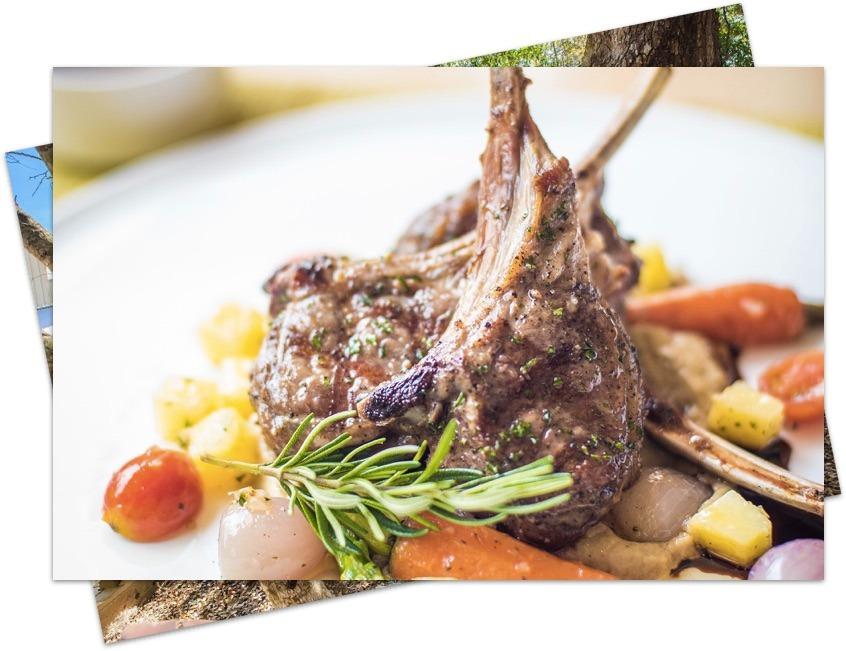 Catering & Dining
Both The Bald Head Island Club and The Shoals Club provide exceptional venues with catering and premier service.
If the reception is being held somewhere on the island other than the two island clubs, Sweet Bay Catering is the go-to caterer on the island.
Your guests also have quite a few other dining options on the island including the popular Delphina Cantina, LuLu's BBQ, Jules Salty Grub, and others.
Accommodations
We're proud to be the premier accommodation provider on Bald Head Island, offering a vast selection of vacation rentals for you and your guests.
From large beachfront homes to small honeymoon cottages, you will have plenty of unique accommodation options to meet your needs for your big day and make your time here even more special.
Feel free to browse our Bald Head Island rentals and to reach out to us with any inquiries.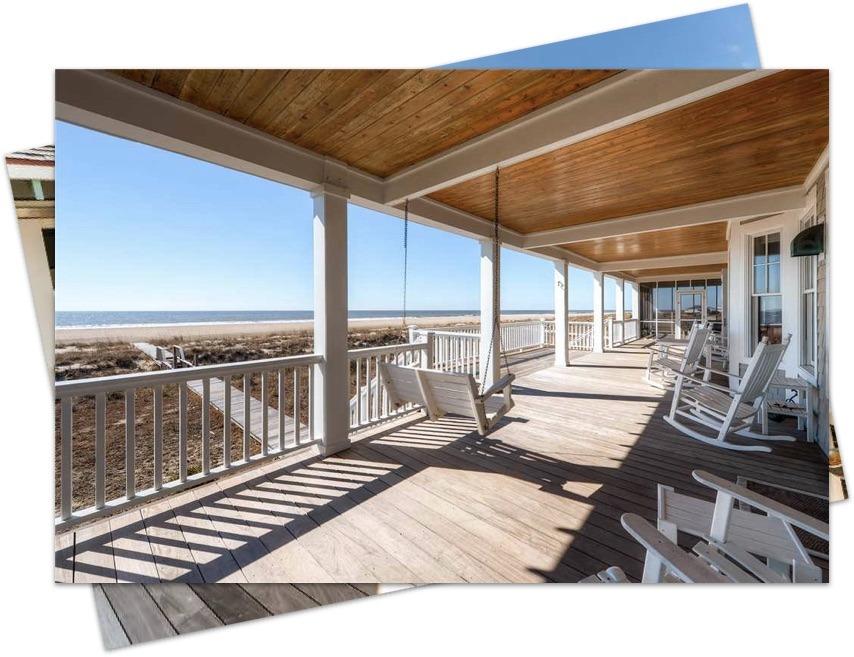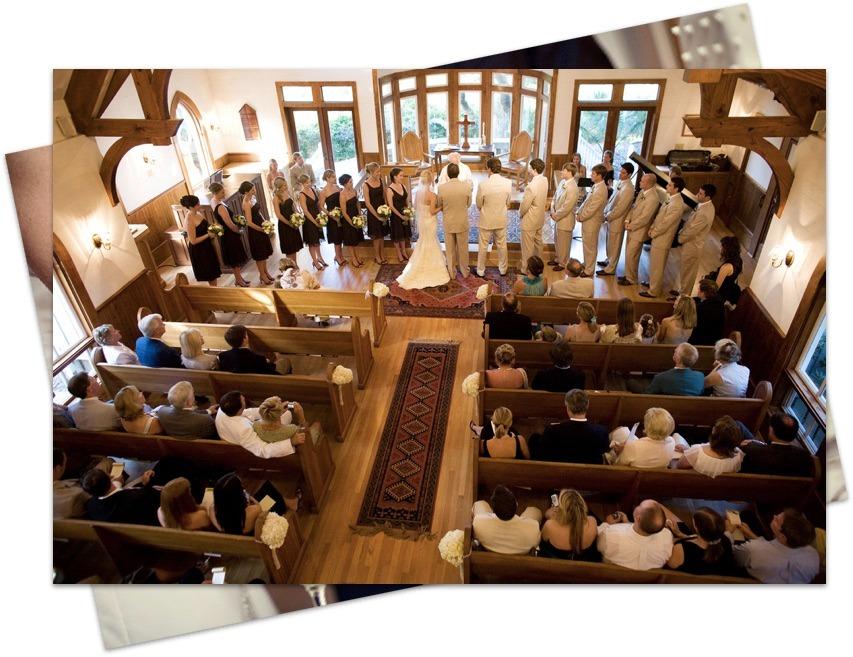 Ceremony & Reception Locations
Regardless of whether you desire a traditional wedding in a chapel, a wedding at a premier venue, or a beachside wedding with waves crashing in the backdrop, Bald Head Island has you covered.
The Bald Head Island Club and The Shoals Club are popular wedding venues here on the island, but your venue options don't stop there. You can check out the ceremony and reception locations available to see which would be the best setting for your big day.