Wilmington & Beaches Property Management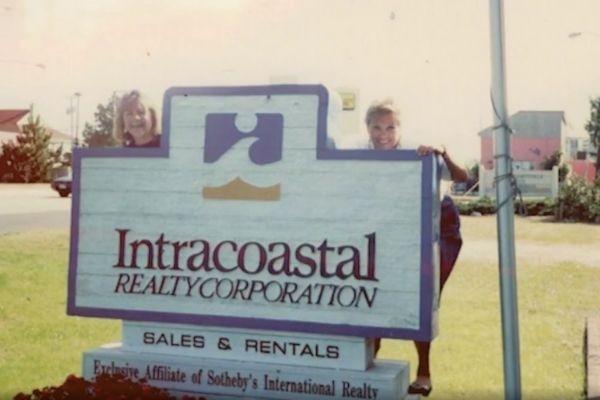 About Us
Intracoastal Realty is a full-service real estate brokerage specializing in residential real estate, property management (long-term and vacation), and project development.
We opened our first office in 1976 and have continually grown since. We're now one of the premier property managers in southeast NC. We are locally owned and neighborhood oriented, and we have a strong, unwavering commitment to our community and to our guests.
Why Choose Intracoastal Realty?
Intracoastal Vacation Rentals is the most comprehensive source for renting a vacation property in the Wilmington area. For over 45 years, Intracoastal has been providing beach vacation memories that will be cherished for a lifetime. We maintain rental offices in both Wrightsville Beach and Carolina Beach to best serve our guest and owner needs.
Join Intracoastal's Vacation Rental program, and Experience the Exceptional owner and customer service that make us a step above the rest.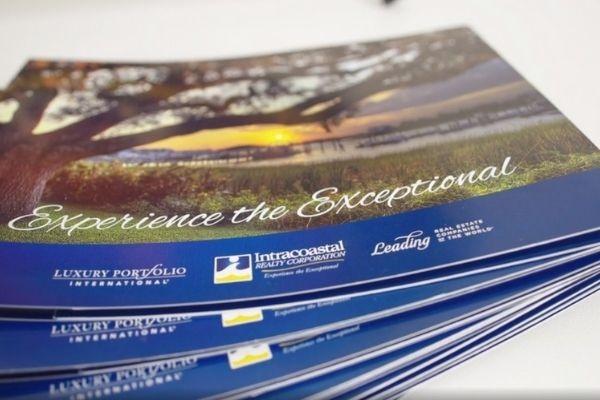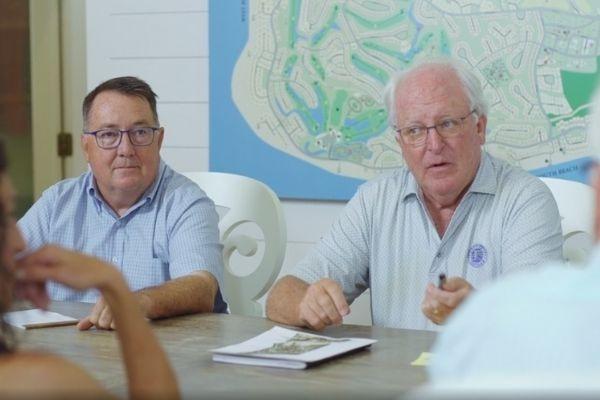 What We Do For You
Our marketing efforts focus on renting your property year round. Our goal is to book reservations during the vacation season with high value weekly rentals and in the off-season with monthly guests. We work closely with sales agents throughout the area with clients that need a place to stay while they buy or build a house. Intracoastal also has a long history of working with the studios to help house their cast and crews. We have substantially increased our commitments to guarantee we continue to provide the best in marketing. Our Vacation Rentals App for smartphone and tablets ensures our guests get the most out of their vacation, making sure they come back year after year. We are partnered with VRBO.com the leading vacation rental website along with HomeAway, VacationRentals.com, 25+ international sites managed by HomeAway, RentABeach, Airbnb, and others, bringing more visitors to our website. We continue to syndicate our listings to other vacation rental sites to increase our online presence.
Vacation Rental Management Services
We have a wide variety of services to provide the best possible experience for our owners, as well as for our guests. Below you will find information about each of our departments and the services we provide.
Reservations
Intracoastal Rentals provides 24/7 reservations coverage. Our in-house reservations staff handles phone and email inquiries Monday – Saturday from 9am - 5pm. At all other times or when our lines are busy, our voicemail system will record your message and we will return your call promptly.
Maintenance
Our owners have access to our maintenance plan that provides free services and discounted rates. Our maintenance techs will come out and inspect any problem, and we work with a vast array of vendors to solve larger problems. Our guests have access to an Emergency Call Center where they can reach an Intracoastal Manager 24 hours a day, 7 days a week.
Housekeeping
Our housekeeping team strives to provide the best service to ensure our guests arrive to an immaculate home. We take care of all housekeeping needs, so you don't have to worry about it. We also work with an outside linen service to provide guests with anything they may need, from towels and sheets to bikes and coolers. Guest can rent items and have them delivered to their unit before their arrival.
Guest Services
We have a team dedicated to ensuring guests have an amazing stay. Our front desk team strives to make every guest's arrival and departure easy and smooth. We also have a Guest Services Manager who will work to solve any problem. Our guests' needs will always be attended to, and problems fixed, with a personal touch.
Managers
Our Vacation Rental department consists of a general manager who oversees the complete operation focusing on the large picture; and a property manager who works closely with our owners and is also oversees Guest Services.
Marketing
Our Marketing Team is comprised of marketing and graphics professionals working with online and SEO specialists to employ the best of today's marketing techniques. Using email and traditional methods, we also maintain contact with former guests and seek out new vacation prospects.
Accounting
Our Accounting Team staff has a complete understanding of real estate and property management accounting. Not only do they provide superior accounting services, it is their service to homeowners that makes them the best.
Please let us know if you have any further questions, or if we can provide you with any further information. We hope you will join our team, and we can start working to show you how great vacation rentals can be. We look forward to hearing from you soon! We welcome you to become part of our team!

Kevin Futral
Managing Director of Vacation Rentals
910-509-7675
kfutral@intracoastalrealty.com

Kevin is a native of eastern North Carolina. He has been active in Real Estate sales, as well as Residential and Commercial Building for over 30 years. In 2009, after 15 years of building luxury beach rental homes, Kevin moved into the Vacation Rental industry and was General Manager of one of the largest rental companies in North Carolina. He recently joined Intracoastal Realty as Managing Director of Vacation Rentals and brings strong management and leadership skills to our successful rental team.
Interested in Management?